Welcome
As of 2019 we only specialise in Pool void cover hire
South East Queensland is blessed with great weather year round which makes outdoor living areas amongst the most lived in spaces in most homes. The ever increasing demand for pools combined with the ever-reducing size of land has resulted in more build customers installing a pool prior to construction.
While Deck Solutions, based on the Gold Coast, previously focused on deck building, we have been swept up in the temporary pool void cover hire specialty instead.
We work closely with Master Builders and pool companies to provide Pool Void Construction Covers. Our temporary pool void covers meet all OH&S requirements on building sites. Our fast turn-around, longer standard hire duration, competitive pricing along with the ability to meet building requirements has made us the easy choice for clients from North Brisbane to the Northern Rivers and everywhere between.
Unfortunately, due to such high demand, we no longer offer deck builds or maintenance.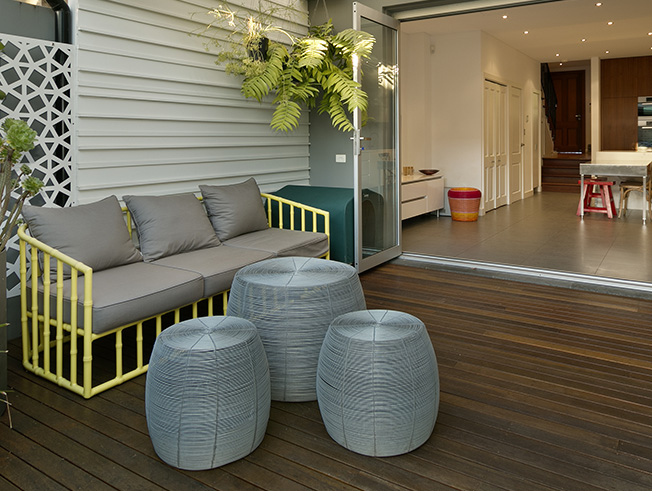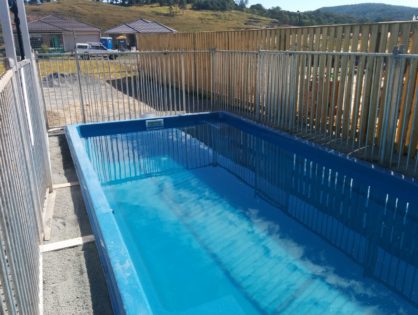 If you are about to build a new home on a small block there is a good chance you will…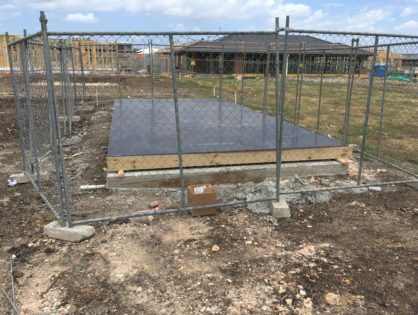 After a relaxing break over Christmas and New Years we are fully back onboard again offering our pool void and…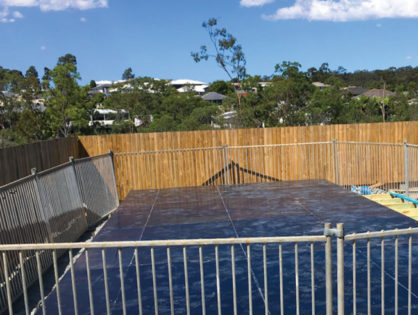 Another pool void construction cover – Upper Kedron for Narellan Pools and Metricon Homes. Other popular new estates and suburbs…